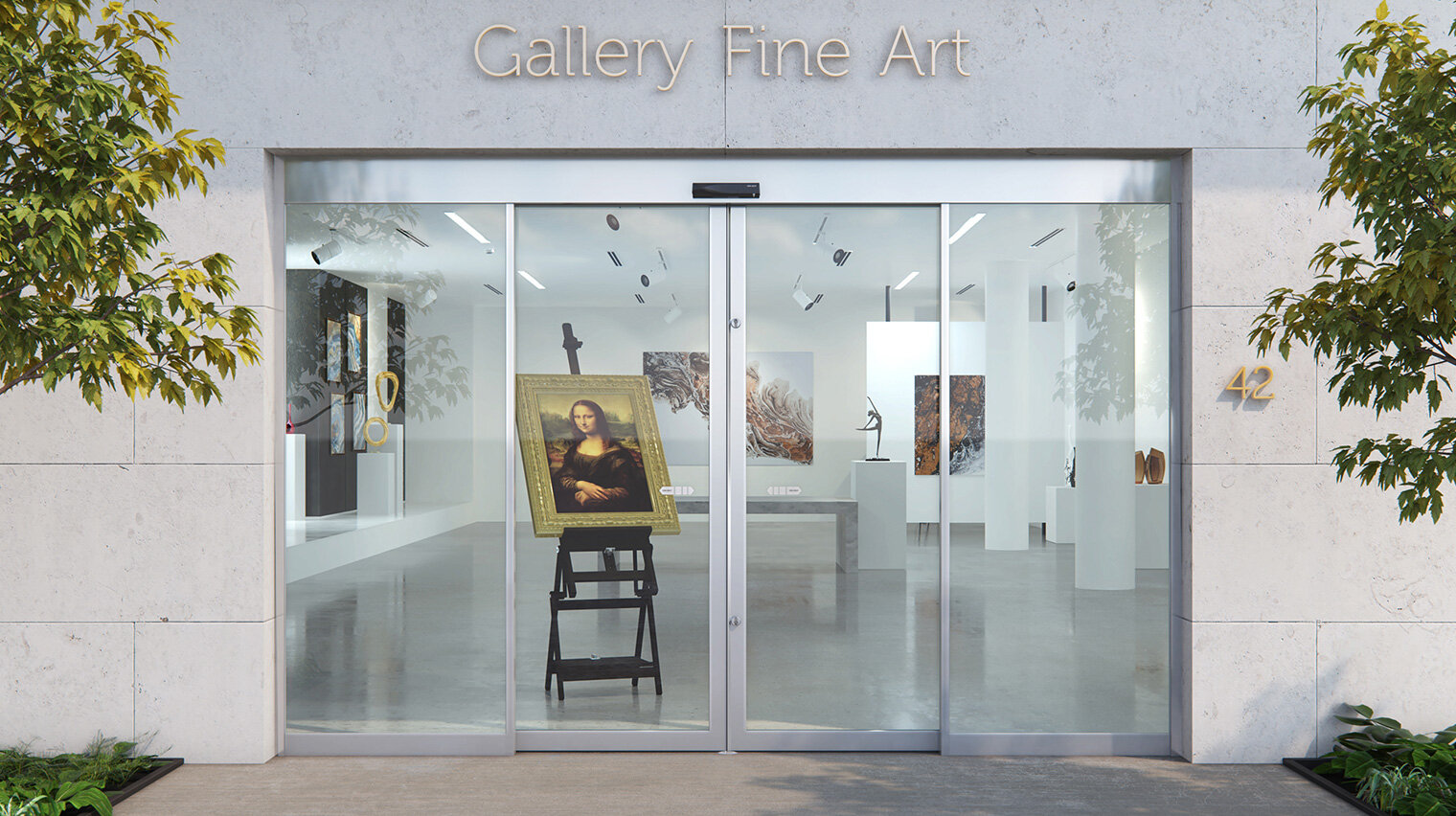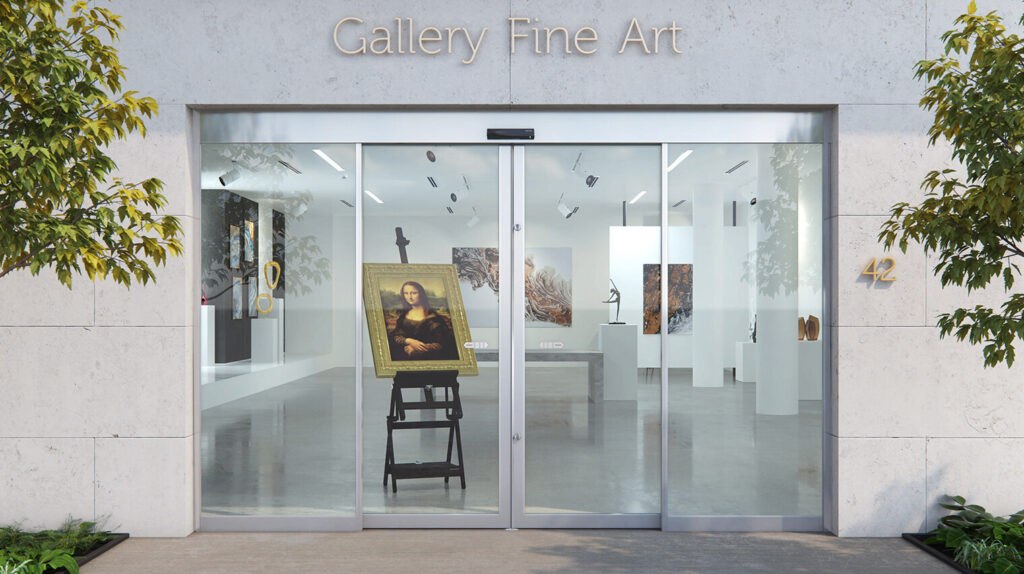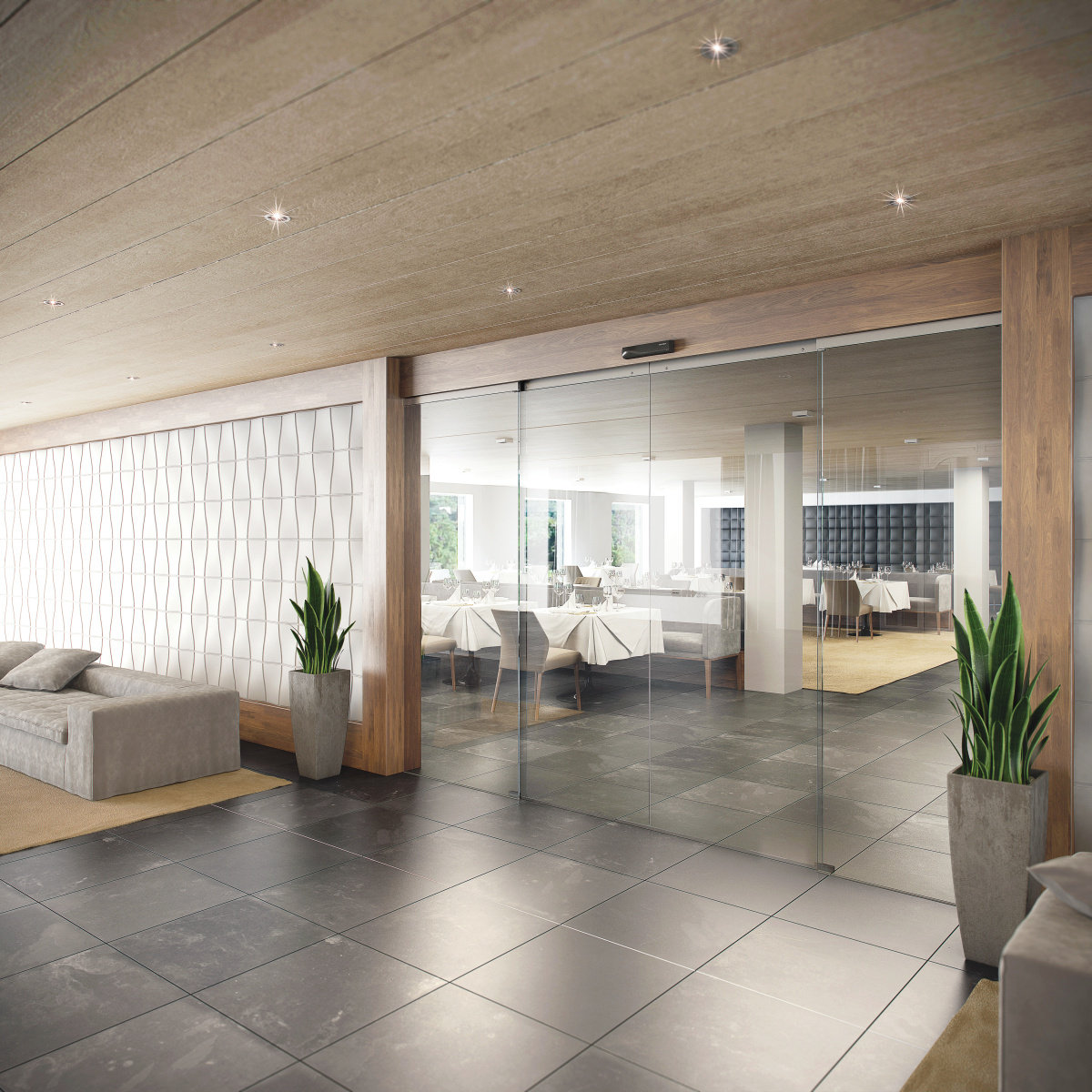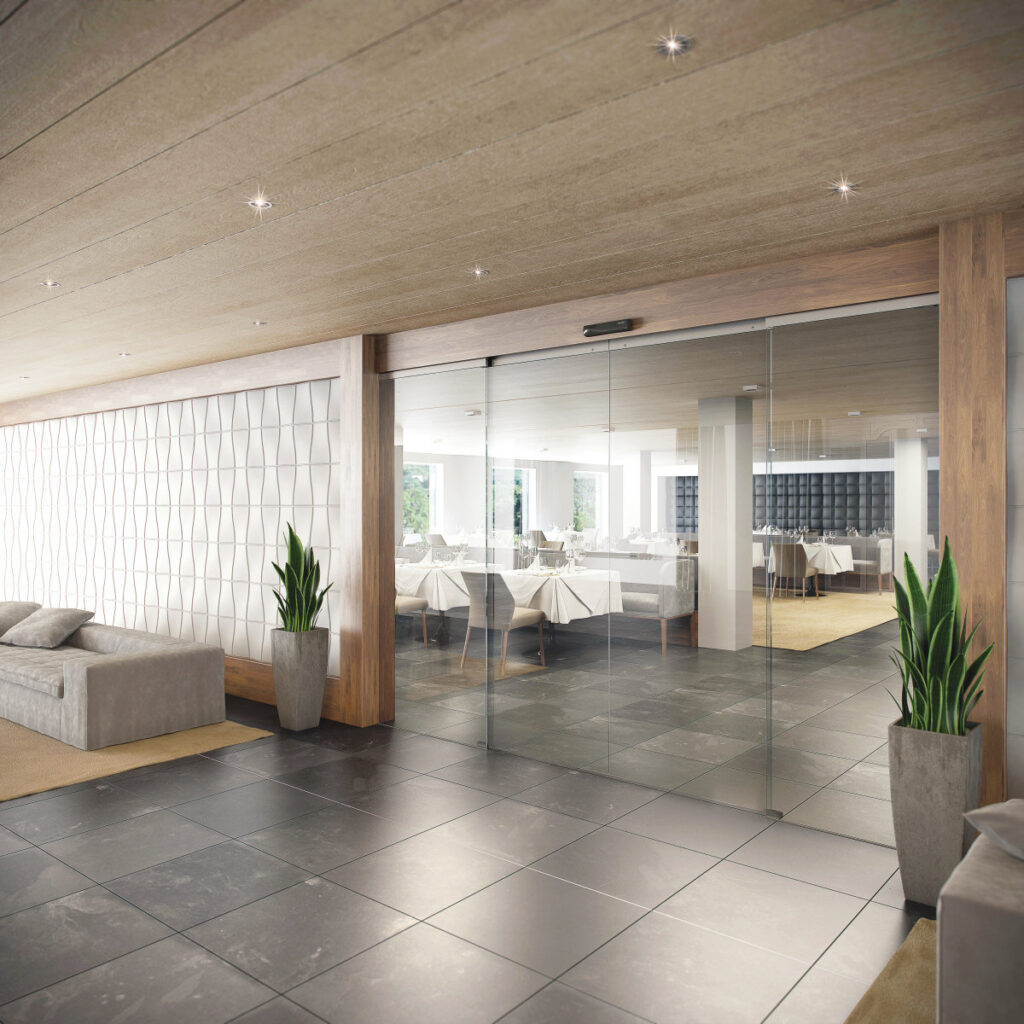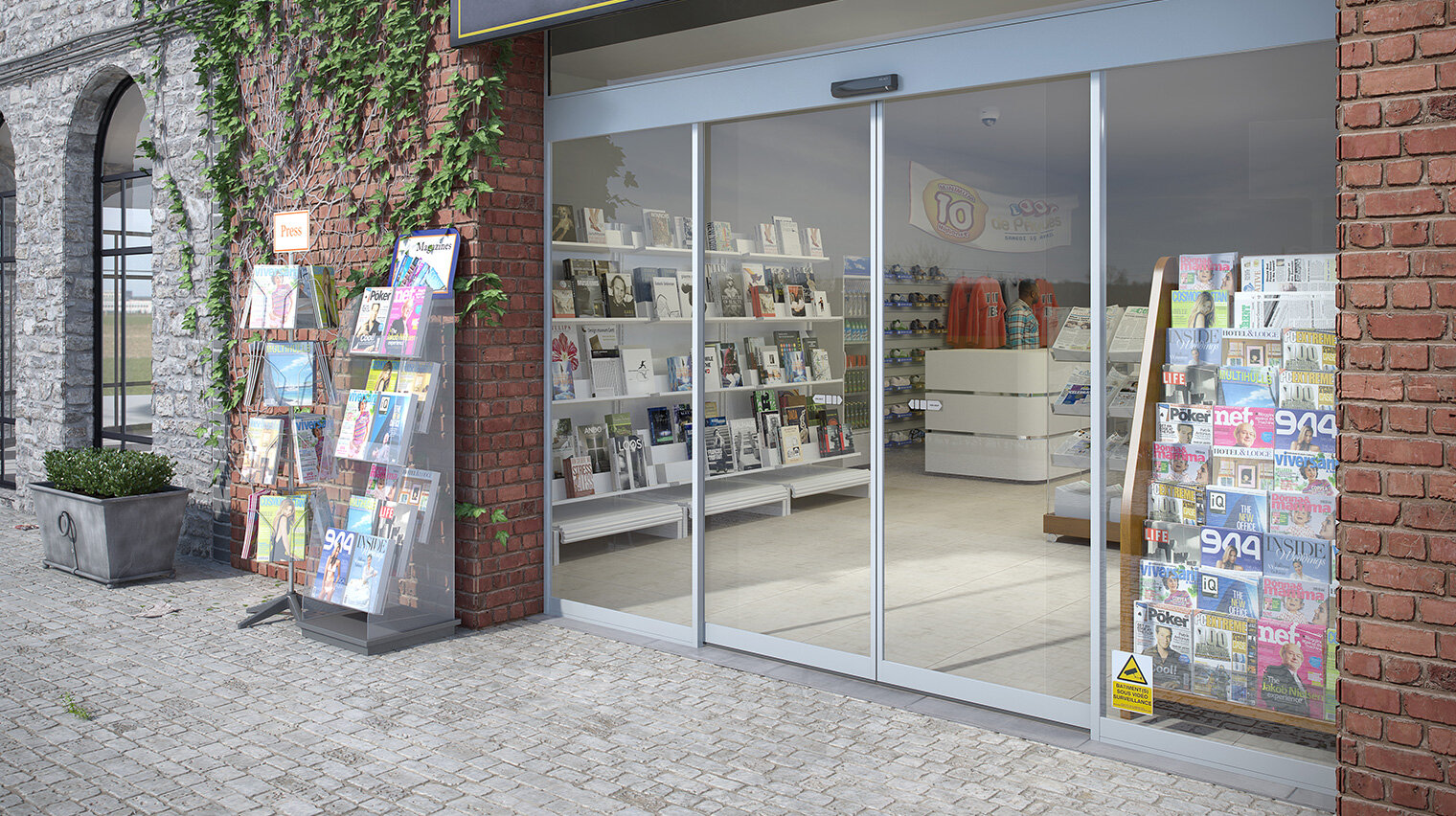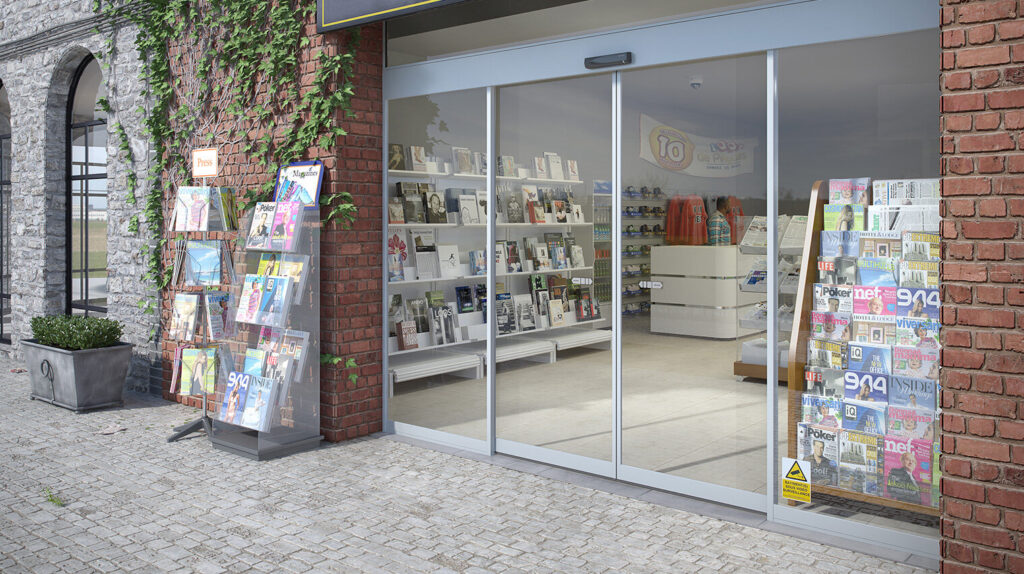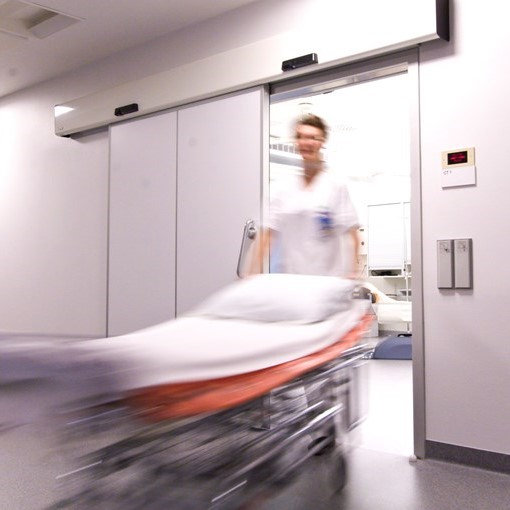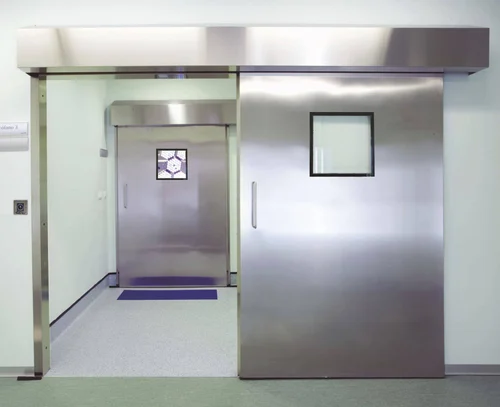 Automatic Sliding Sensor Door

Prime Automation Engineering stands at the forefront of the automatic door industry in Bangladesh. With a steadfast commitment to innovation, we have imported the finest automatic door systems from across the globe, including the Holux Automatic Door from Germany, Panasonic Sliding Door from Japan, and Dorma Sliding Door from Germany. Our mission extends beyond mere imports; we are dedicated to supplying and maintaining automatic doors throughout Bangladesh, with a primary focus on Automatic Sliding Sensor Doors, Automatic Glass Doors, and Automatic Transparent Doors. In this comprehensive article, we explore how Prime Automation Engineering is reshaping the landscape of entryways in Bangladesh, all while emphasizing the importance of these keywords.
Prime Automation Engineering: Pioneers of Automatic Doors in Bangladesh
Prime Automation Engineering is a trailblazing company that envisions a transformative future for entryways in Bangladesh. Our dedication to excellence led us to establish partnerships with leading manufacturers worldwide to import top-of-the-line automatic door systems. We firmly believe that the marriage of form and function is the cornerstone of contemporary architecture and design. Automatic doors, in this regard, play an instrumental role in achieving this perfect balance.
Holux Automatic Door: A Testament to German Engineering
Our association with Holux, a renowned German manufacturer of automatic door systems, has brought the essence of German engineering to the heart of Bangladesh. The Holux Automatic Door is a masterpiece of precision and reliability. Whether in bustling commercial spaces or contemporary residences, the Holux Automatic Door guarantees an entrance that is seamless, secure, and elegant. At Prime Automation Engineering, offering the Holux Automatic Door underscores our unwavering commitment to providing the utmost in cutting-edge automatic door technology.
Panasonic Sliding Door Japanese Ingenuity in Motion
From Japan, we have imported the Panasonic Sliding Door, a product celebrated for its cutting-edge technology and innovative motion mechanisms. These doors are not merely entrances; they are statements of sophistication. The Panasonic Sliding Door harmonizes flawlessly with the aesthetics of modern architecture while delivering unparalleled functionality. As pioneers of this Japanese innovation in Bangladesh, our aim is to create entryways that are not only visually captivating but also astoundingly practical.
Dorma Sliding Door: German Excellence in Quality
The Dorma Sliding Door, another gem hailing from Germany, stands as a testament to quality and excellence. These doors merge precision engineering with an unyielding commitment to safety and reliability. Through our collaboration with Dorma, we have brought this exceptional solution to the doorways of Bangladesh. With Dorma Sliding Doors, our customers experience entrances that are secure, efficient, and effortlessly elegant.
Supplying and Maintaining Automatic Doors Across Bangladesh
Prime Automation Engineering's commitment goes beyond importing top-tier automatic door systems. We are equally dedicated to ensuring that these systems continue to operate at peak performance. We offer comprehensive services, including installation, maintenance, and repair, for automatic doors across Bangladesh. Our team of experts is always on standby to provide support and ensure that our clients' automatic doors operate seamlessly.
Automatic Sliding Sensor Doors: Where Convenience Meets Innovation
Automatic Sliding Sensor Doors are the epitome of modern convenience and innovation. These doors respond intuitively to the presence of individuals, rendering entry and exit effortless. At Prime Automation Engineering, we grasp the significance of these doors in enhancing accessibility and streamlining movement within diverse environments. Our Automatic Sliding Sensor Doors are designed to make every entrance a hassle-free experience.
Automatic Glass Doors: The Allure of Transparency
Automatic Glass Doors transcend the definition of mere entrances; they are symbols of elegance and transparency. Through the integration of glass, they introduce a touch of modernity and sophistication to any space. These doors create an inviting and open atmosphere while affording a clear view of the interior. Whether adorning a bustling retail store or a corporate office, Automatic Glass Doors metamorphose entryways into veritable works of art.
Automatic Transparent Doors: The Unison of Form and Function
Automatic Transparent Doors embody the seamless union of form and function. These doors, distinguished by their innovative design, are not just aesthetically pleasing but highly functional as well. The use of specialized glass, such as tempered or laminated glass, lends an added layer of privacy and security while preserving transparency when required. We recognize the importance of this innovative solution in contemporary architecture and proudly offer it to our customers.
The Significance of Automatic Doors in Contemporary Architecture
The adoption of automatic doors in modern architecture and design is monumental. These doors not only heighten accessibility but also contribute to energy efficiency and security. The convenience of automatic doors extends to a plethora of settings, including retail stores, office buildings, healthcare facilities, and hotels. As pioneers in Bangladesh, Prime Automation Engineering is spearheading the transformation of entryways through the deployment of state-of-the-art automatic doors.
Conclusion: Redefining Entryways with Prime Automation Engineering
In conclusion, Prime Automation Engineering is a vanguard in the field of automatic doors in Bangladesh. Our collaborations with global leaders in automatic door systems, such as Holux, Panasonic, and Dorma, enable us to offer our customers the very best solutions available. We take pride in not only supplying, installing, and maintaining automatic doors across Bangladesh but also in ensuring that accessibility and security are never compromised.
Our offerings, spanning Automatic Sliding Sensor Doors, Automatic Glass Doors, and Automatic Transparent Doors, are reshaping the way we experience architecture and design. They stand as a testament to our unwavering commitment to delivering excellence and innovation. With Prime Automation Engineering, the future of entryways is a future of perfection.
Comments are closed